Jan 23, 2017
📆 23 January: Clementi: a virtuoso pianist and music entrepreneur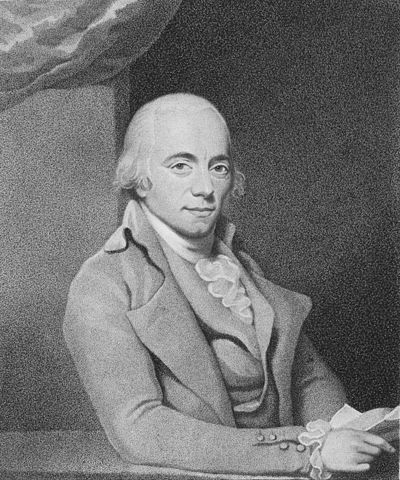 A clever publisher of a great composer who played the viola, Muzio Clementi was born today in 1752. Best known to pianists as a pianist and composer, Clementi must have been a very active man. He moved from Italy to England and, in addition to his activity as a concert performer, he established a flourishing piano manufacturing company and a publishing house.
A cardinal achievement of his was the successful negotiation for publishing rights to Beethoven's music. In 1807 Clementi signed a contract with Beethoven for five major compositions including the Rasumovsky Quartets op.59 and Coriolan Overture. He later published first editions of ten new works of Beethoven.
Quartet op.59 n.3 is an example of how Beethoven wrote for the viola, giving it the same importance given to the other instrument. In the last movement, the viola has the leading role and introduces the fugue theme.
Read more and listen to the viola in the Fugue of quartet op.59 n.3
Continue reading "📆 23 January: Clementi: a virtuoso pianist and music entrepreneur"